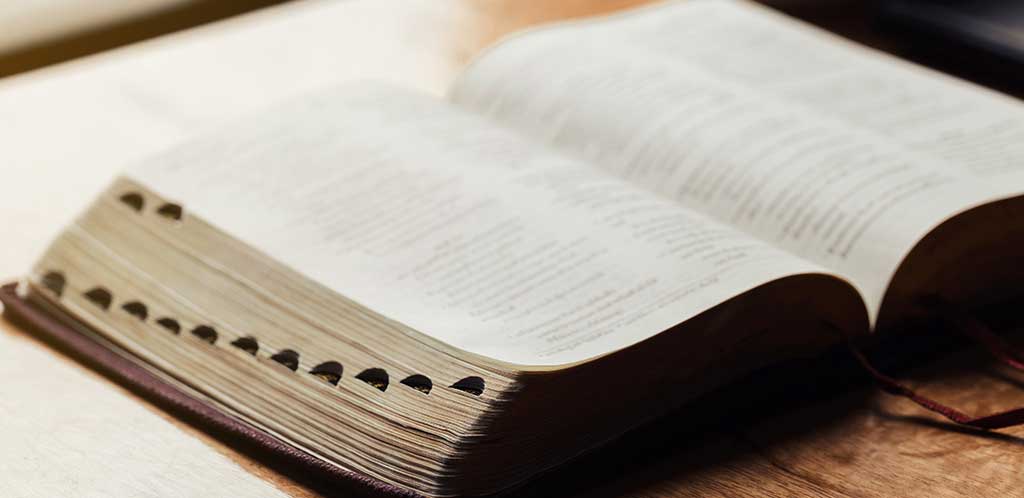 In plain language, the word doctrine refers to a church's core beliefs and teaching. Whether they publish them or not, every church has a set of beliefs about what the bible teaches. At Cathedral, we want to be very upfront about our church's understanding of the bible. 
Feel free to read through them and the bible verses that support each one. 
Contact us with any questions you may have. We won't argue about the bible, but we're always happy to discuss them.